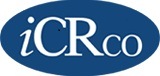 The Future of Digital Radiography for Veterinarians

iCR3600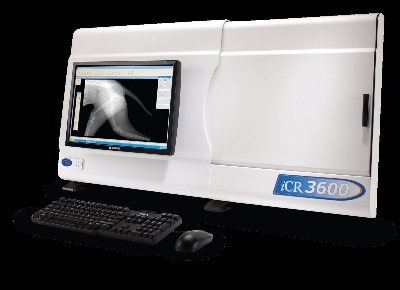 The iCR3600 fits right into any workflow. This plug-n-play system can be
placed in the smallest exam room or be used as a mobile unit in the field.
All imaging tools, including large and small animal, exotics, and equine,
are available with the iCR3600.

IMAGE QUALITY

• 16 bit image acquisition: 65,536 shades of
greyscale.

• True Flat Scan Path™ – Artifact free imaging.

• ICE 2 processing- Image clarity
Enhancement


VETERINARIAN SOFTWARE FEATURES

• Image acquisition, review and evaluation.

• Further manipulation tools

• Send and receive images in seconds

• Intuitive, easy to use

• Eliminates re-takes

• Automatic window levelling

• Soft, standard or sharp processing

• Measurement and annotation tools

• CD/DVD Writer



ICR3600 - A TURN-KEY SYSTEM FROM A SINGLE SOURCE

• Store up to thousands of images

• Acquisition Software

• Viewing Stations & Viewing Software

• On-Site Training

• Continuing Support

• Integration with VPMS



REDUCED LABOR & MATERIAL EXPENSE

• Rapid distribution of
instantaneous images.

• Automatic filing, reporting,
retrieval and comparisons.

• No more dark rooms, couriers
and chemicals costs.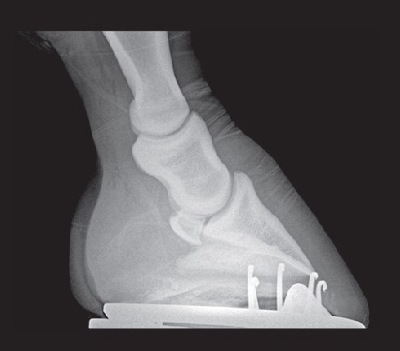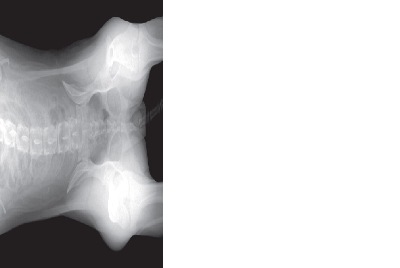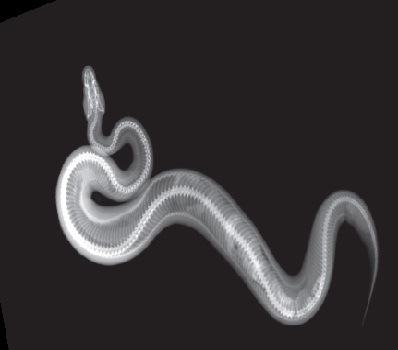 SYSTEM SPECIFICATIONS:


Spatial Resolution
• 5 lp/mm

GRAYSCALE RESOLUTION
• 16 bits/pixel source file

CASSETTES AVAILABLE
• 14" x 17" (35 cm x 43 cm)
• 10" x 12" (24 cm x 30 cm)
• 8" x 10" (18 cm x 24 cm)

ACQUISITION TIME
• 25 seconds to preview
• 42 seconds image cycle

DIAGNOSTIC WORKSTATION
• Dell OptiPlex, Intel Core2 Duo processor, 2GB
RAM, CD/DVD Burner, 10/100 Ethernet, USB 2.0

MONITOR
• 19" viewable area, high resolution, high contrast

COMPATIBILITY
• Fully DICOM compliant

COMMUNICATIONS
• Configurable to any LAN or IP address.

STORAGE
• 250 GB Internal plus 250 GB External (Back-Up)
high-capacity hard drives.

SOFTWARE INTERFACE
• Interface with VPMS.

DETAILED SOFTWARE FEATURES
• Zoom in, zoom out, magnify area, invert, rotate
and resize.
• Adjust brightness, contrast, gamma and
window level.
• Transfer images via email, save to CD/DVD, or
send to PACS
• Revert to original, annotate image, crop image
• Precise measurement & angle tools.
• Print image, smart box, ICE-2 processing