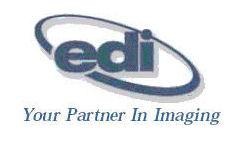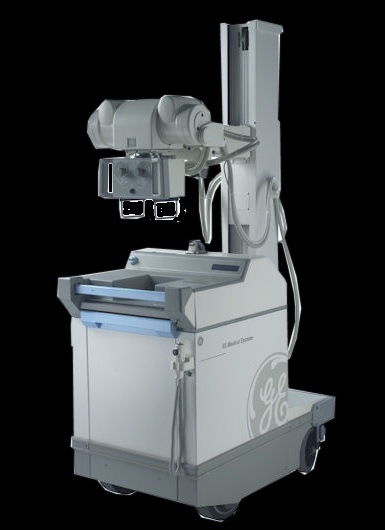 All AMX-4 portables have AMX-4 Plus upgrades and enhancements built into them, in accordance with established standards.

Features:

Structural reinforcements
All worn and broken parts replaced
Current upgrades and FMI's
Column +/- 270 degree rotation
Horizontal arm rebuilt
Rebuilt Base assembly
Latch upgrade
Upgraded Charger Board
AMX-4 Plus HV cables
AMX-4 Plus main cables
Noise suppressors
Base anti-static grounding cable
Collimator Rebuilt

The Process:

All bearings replaced as necessary
New hand switch with new cable
Chassis reinforcement
New collimator cable
New rotor cable
New Super Flex HV Cables
Cross-hair window replaced
New arm lock
New Batteries charge cycled
Main frame chassis reinforcement installed
All bearings replaced as necessary
New bumper pads
New hospital grade cord cap with cord

Technial Specifications:

High frequency generator
GE AMX-4 Collimator
100 mA constant.
24 kVp stations
kVp 50-125.
30 mAs stations.
mAs 0.4-320.
LED display.
Rotating Anode X-Ray tube
MX-75 275kHU Focal spot .75mm
Variable speed motor drive

At the end of the mechanical refurbishing every unit goes through a complete
electronic calibration in the factory prior to shipping.